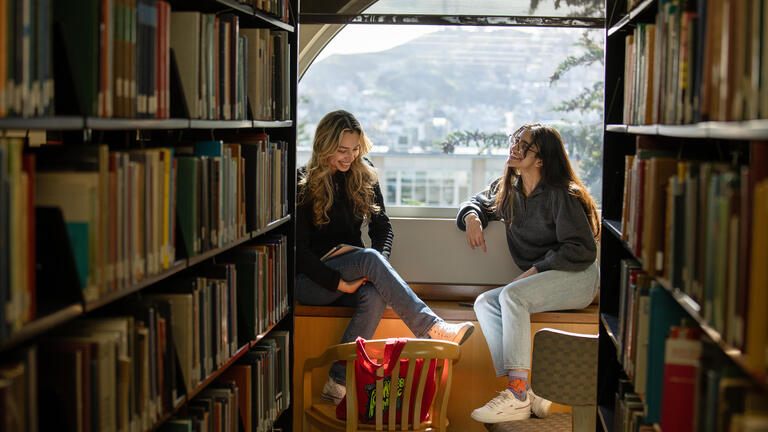 English, BA
English, Minor
An English minor is an excellent to enhance the value of almost any majors program. The skill set you'll acquire as an English minor includes how to write for fluid communication, how to scan a text for a quick understanding and how to deeply study a work for thorough comprehension, and how to convey an idea completely and concisely. Whether you major in psychology, business administration, chemistry, or any one of our other programs, a mastery of each of these abilities only amplifies your education.
Degree Requirements and Program Learning Outcomes
See our catalog for degree requirements, program learning outcomes, and courses.