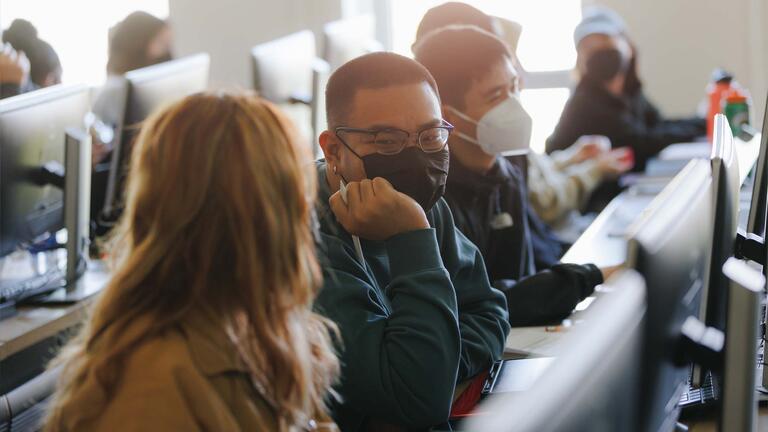 Computer Science, BS
In The Community
For our Democratize Computing Lab, students work on community-based projects to teach programming and coding to beginners. We're empowering people — in and out of the classroom — to succeed in the digital world.
AppInventor.org
Run by students and faculty, this educational site has helped thousands of beginners learn programming by building mobile apps.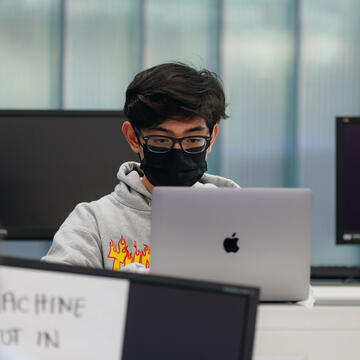 Promoting Computer Science in Schools
Through this Google-funded program, students have the opportunity to assist computer science teachers in San Francisco Bay Area K-12 schools.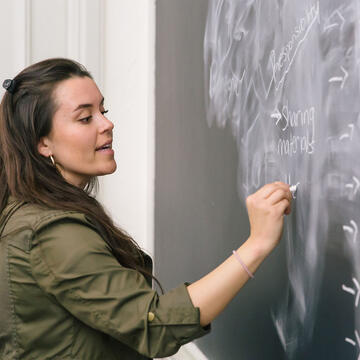 Girl Tech Power
The industry needs more women. We're addressing that with this annual code camp for middle school girls.