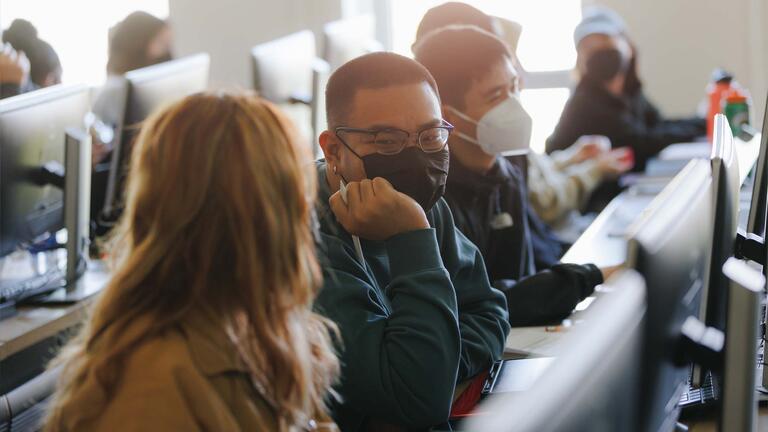 Computer Science, BS
Facilities
The Kudlick High-Tech Interactive Classroom is equipped with 30 computers and is used daily for lectures, labs, and individual student work.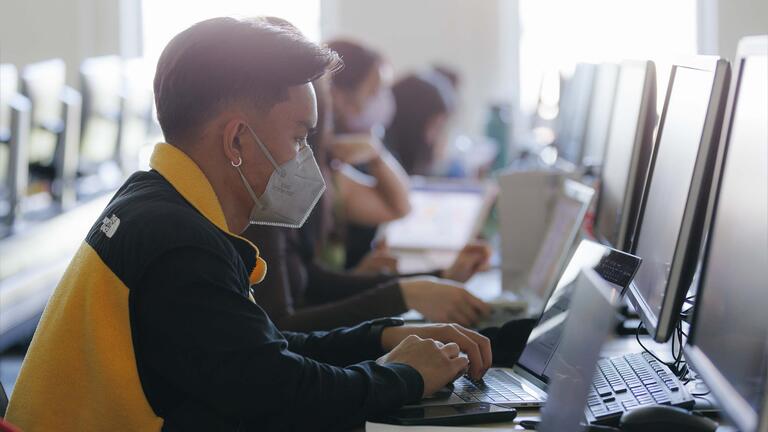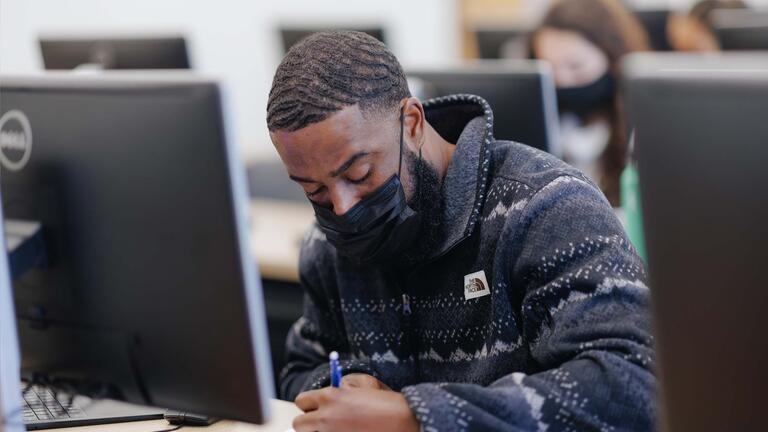 Equipment
plasma screens
electronic whiteboard
individual presentation screens & workstations
camera that projects physical objects
media players
ergonomic multi-tiered setup
The classroom was donated by Alfred Chuang, CEO of BEA Systems and an alumnus of USF. The classroom was named after Alfred's favorite teacher at USF, former Chair of Computer Science Michael Kudlick.