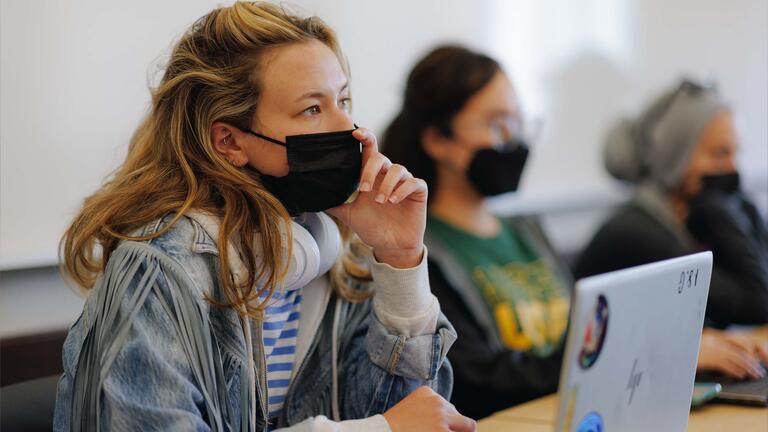 Computer Science, MS
Practicum
The practicum course allows students to gain practical experience and a competitive wage in the industry while earning credit towards their degree. Both students and employers find this to be an extremely valuable experience.
Eligibility
MSCS graduate students, including most international students, are eligible for the practicum option after they have completed one academic year (or 16 units). For full-time students that started in the fall semester, the first term of eligibility is the summer semester. Students may work part-time during the school year and full-time during the summer. 
Most software development internships qualify, and pay a competitive wage. Many students are hired by their practicum company after graduating. Recent companies include: eBay, Saleforce.com, Facebook, IBM, SnapLogic, Amazon, Uber, Comcast, and OpenDNS.
San Francisco Advantage
Recent graduates of our MSCS program have taken positions at Adobe, Amazon, Apple, Facebook, Google, IBM, Intel, Microsoft, Oracle, Salesforce.com, Square, Twitter, Yahoo, and many other tech companies and startups in the area.